Did you miss the Sage Francis Wedding? We saved you a Mix CD.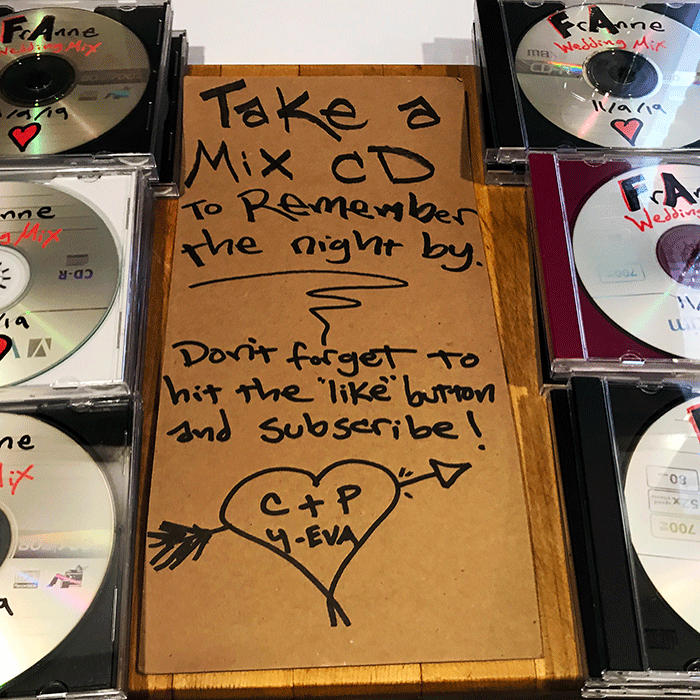 Happy 1st Wedding Anniversary to Mr. and Mrs. Francis!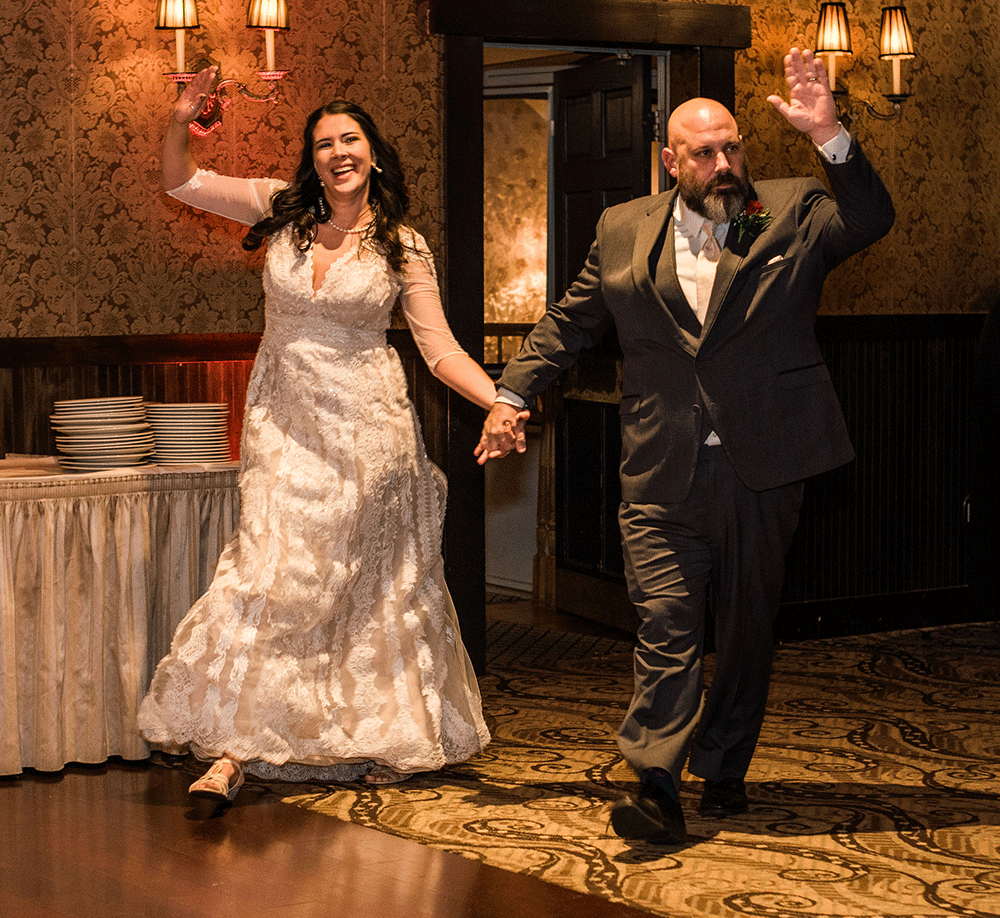 The "FrAnne Wedding Mix" CDRs were party favors that Sage made available to the people who attended the FrAnne wedding on November 9th, 2019.
Only 17 of the mix CDs were left on the table at the end of the night, so the SFR staff members in attendance swiped the remaining copies, held onto them for a year, & decided that the next 17 customers who make an order of $75 or more worth of Sage Francis items or SFR Logo gear (before shipping) will have one of these mixtapes included in their package.
The music included on these discs are *NOT* songs by Sage or any Strange Famous artists — it's a mix of some of the songs that were handpicked by the newlyweds and played during their special day. Each disc made in the old school "Sick of" mixtape tradition. Uncle Sage burned the CDRs one-by-one and drew the design with a delicate mix of paint markers and black sharpies making each of them uniquely flawed and supa special.
This 53 minute mix includes songs by Johnny Cash, Gogol Bordello, Mason Jennings, Black Dragon, Neil Young, Velvet Underground, Leonard Cohen, Moody Blues, Bruce Springsteen, Emiliana Torrini, I am Kloot, and more. It's not so much the songs that are the attraction here. It's just a bit of personal history that we think is dang special, and we'd like them to find their way to the collections of our StrangeFam members who are interested in such things.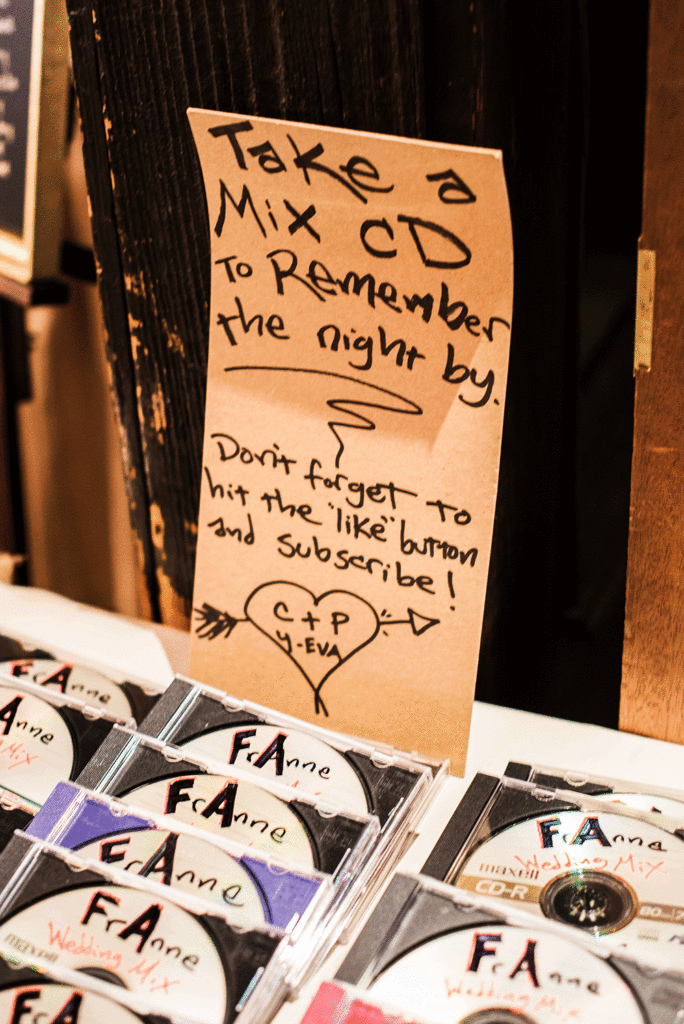 Comments
Kekoa Schlesinger says
daryl mallick II says