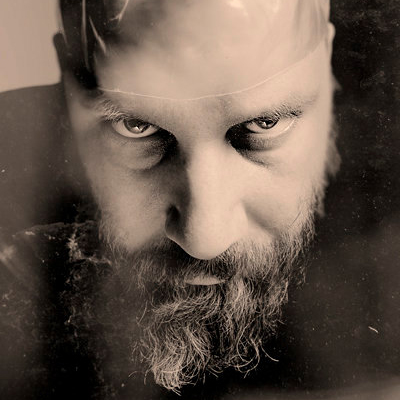 Sage Francis

Upcoming Events
ONLINE,
Saint Vincent and Grenadines
Venue: ONLINE Tickets
Show: 9:00pm
Heavy Hitters Festival, an online festival which goes all summer long, is now offering DAY PASSES: http://awfulgoodwriters.com/sage-francis
My 90 minute "Magic in the Breakdown" workshop happens June 16th. It'll be part instruction, part demonstration, part song/poem, part career development, and it all ends with a Q&A for people who are viewing live.
People keep suggesting that I livestream a full concert, but that's something I have very little interest in. I promise this will be more engaging. I'll perform some older AND new/unreleased material for sure, but if you want to watch a full "live show" on your computer there's plenty of that on YouTube. What we're offering here is tools for aspiring writer and performers to build with while also giving fans a glimpse into how the sausage gets made (eeeeek.)
If you have questions or requests just let me know by @'ing me at any and all social media sites I'm active on. All in all, I'll be talking a lot of shiz and backing it all the fuzz up.